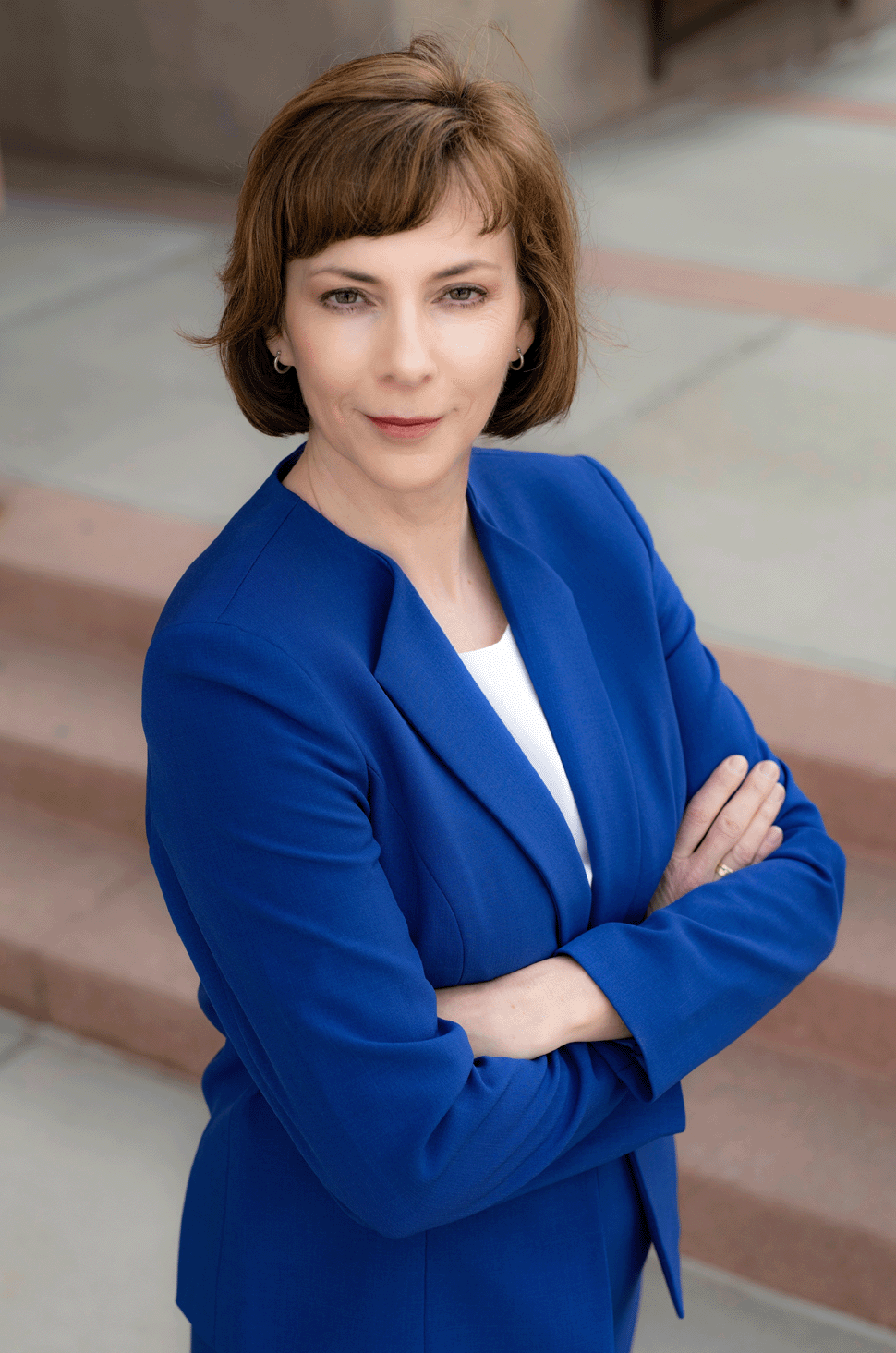 Kathy Henson is a pragmatic leader.
Growing up in a middle class family here in Colorado, Kathy's community roots run deep. As an advocate for change, Kathy has served Adams county in the non-profit sector, supporting the finance committee of our school district, and across the small business economy that supports thousands of durable jobs for Adams county families.
Grew up in Colorado with her father who was a Lutheran pastor and mother who was a public school teacher.

Served in Adams county on Thornton's city council, supporting its COVID-19 recovery and developing plans for Thornton's strategic growth.

Served on the Adams 12 School District board where she helped guide and audit its $650M+ annual budget.
Kathy's fighting for us. We'll fight for her.
Donate now to be a founding donor of Kathy's campaign.


Your donation helps us pay for staffing, office supplies and critical get out the vote initiatives.