More than one problem. More than one solution.
More homeowners. Affordable rent.
Kathy will fight to make Adams County a home where teachers, nurses, firefighters, and other working families can afford to live where they work.
17.6%
growth from 2010-2020
Kathy has been a strong advocate for workforce housing, apartments for purchase, and more diversity in housing. She supports market-based solutions to our housing needs that blends protecting the character of our neighborhoods with our growing needs for more housing.
As Adams County Commissioner, Kathy will fight to make Adams County more affordable for renters and homeowners and to create more opportunities for first-time homeowners so families in Adams County can experience the generational wealth that comes through homeownership.
More homes for more homeowners in Adams County, with workforce housing and apartments optioned for purchase.

Safe, high-quality construction for single family homes with multiple finance and purchase options made available to new and growing families.

Market-based solutions for rent availability and reducing commercial real estate vacancy through residential re-tooling programs.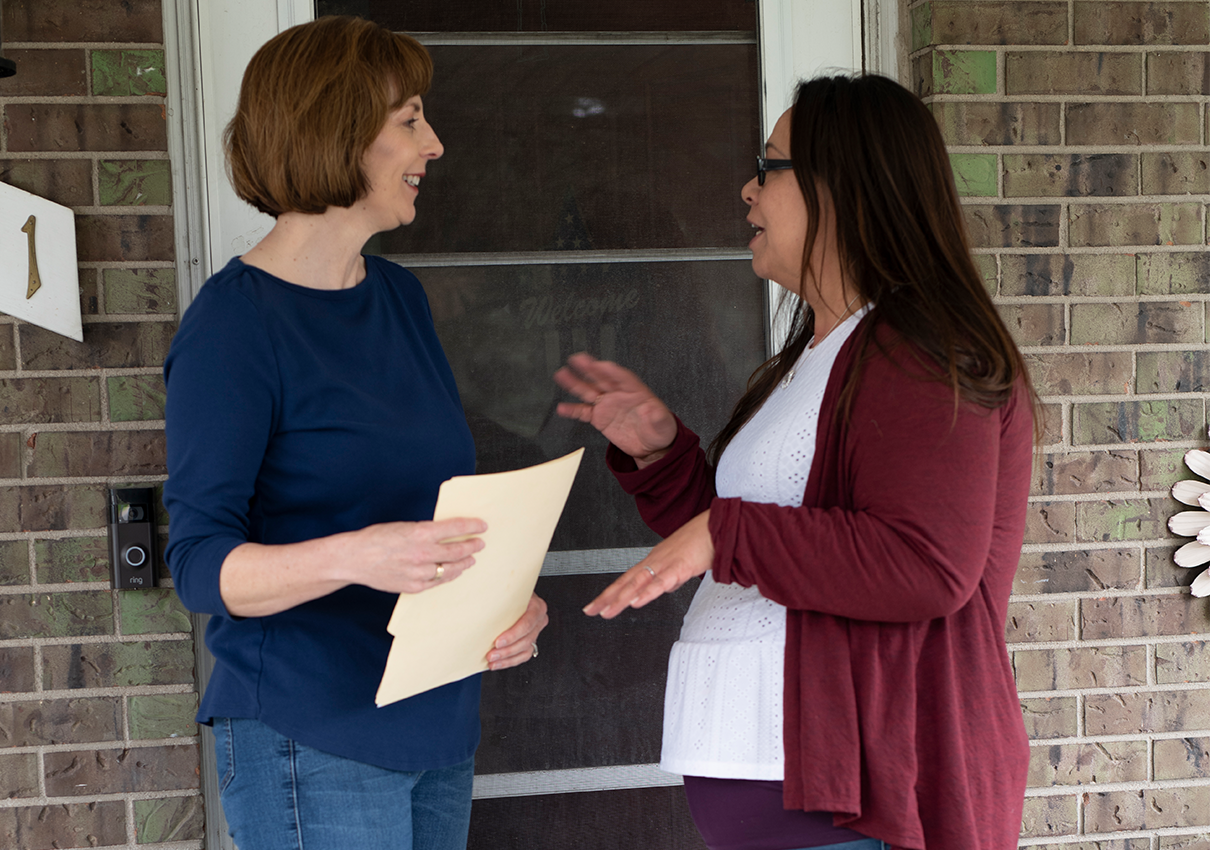 The Keys to Homeownership.
Homeownership and rent is becoming out-of-reach for Adams County families. Kathy will fight to address the racial gap in homeownership and work to bring the opportunity of generational wealth in homeownership to Adams County families.
Kathy will fight to bring rent and utility payment assistance to more working families in Adams County.
Kathy supports creating thousands more units of affordable and diverse housing to fill our housing supply deficit.
Kathy's fighting for us. We'll fight for her.
Donate now to be a founding member of Kathy's campaign.


Your donation helps us pay for staffing, office supplies and crucial get out the vote initiatives.