Support opportunity. Build durable jobs.
Let's build opportunities in Adams county to support us all.
Kathy knows the opportunity and freedom that can come with owning and operating your own small business.
1,290+
Women-owned businesses in Adams county
On city council, Kathy was the first member to attend the Business of Thornton Advisory Commission (BTAC) meeting. She successfully fought for more funding in small business grants with an emphasis on women and minority-owned businesses.
When elected, Kathy will fight to strengthen the Adams County Business Community by prioritizing small business over big box stores who aren't invested in the future of Adams County. Kathy understands a robust small business environment is key to creating upward mobility for workers and Adams County families.
Invest in those who invest in us: help small businesses thrive over faceless giants who fight against fair wages.

Expand support for women- and minority-owned businesses to help build generational wealth and upward mobility in Adams county.

Establish public-private partnerships with Colorado businesses for sustainable growth, modern infrastructure, and middle class prosperity into Adams county.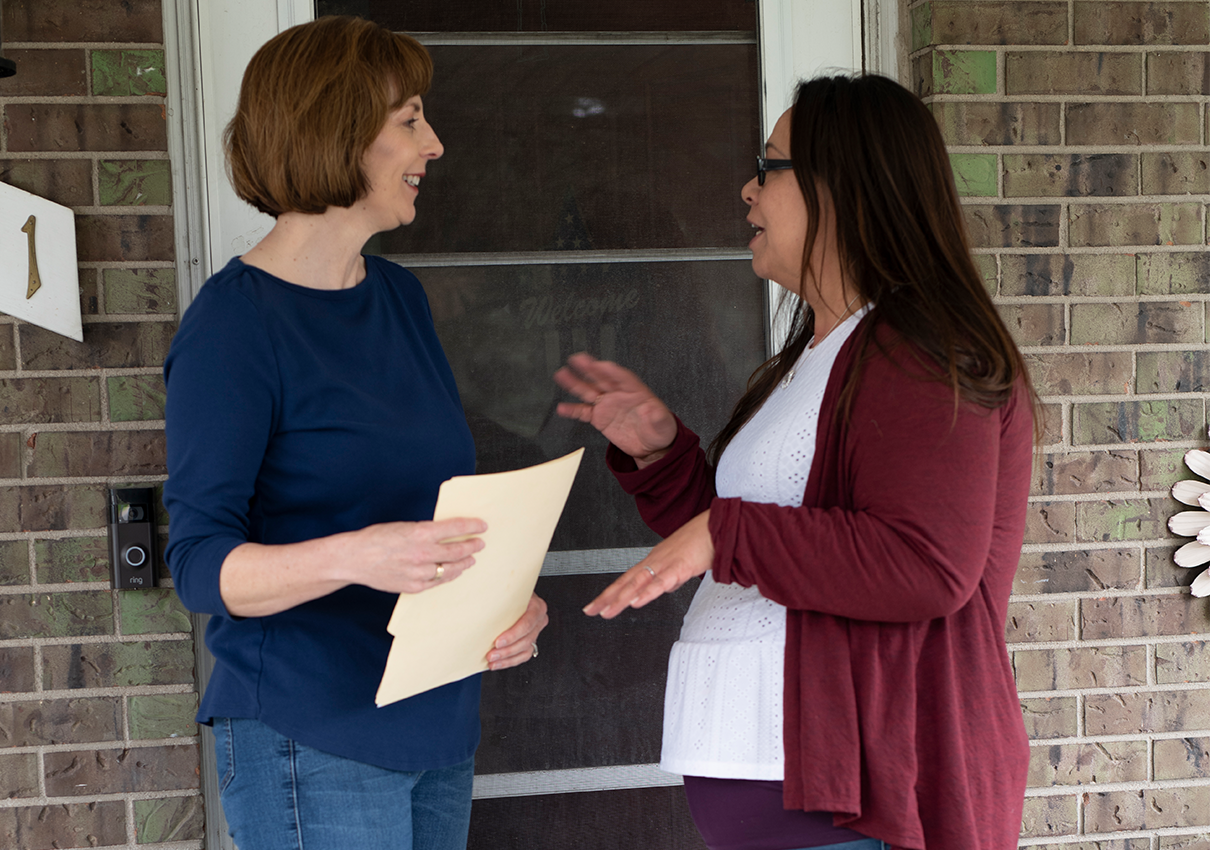 Stable businesses for a stable economy.
Owning a small business is part of the American Dream for many families in Adams County and key to creating upward mobility for families. Kathy will work to ensure small businesses have the capital they need to get started and create more opportunity for young entrepreneurs, innovators, and women and minority-owned businesses.
Kathy's fighting for us. We'll fight for her.
Donate now to be a founding member of Kathy's campaign.


Your donation helps us pay for staffing, office supplies and crucial get out the vote initiatives.